External Tap Tempo Mod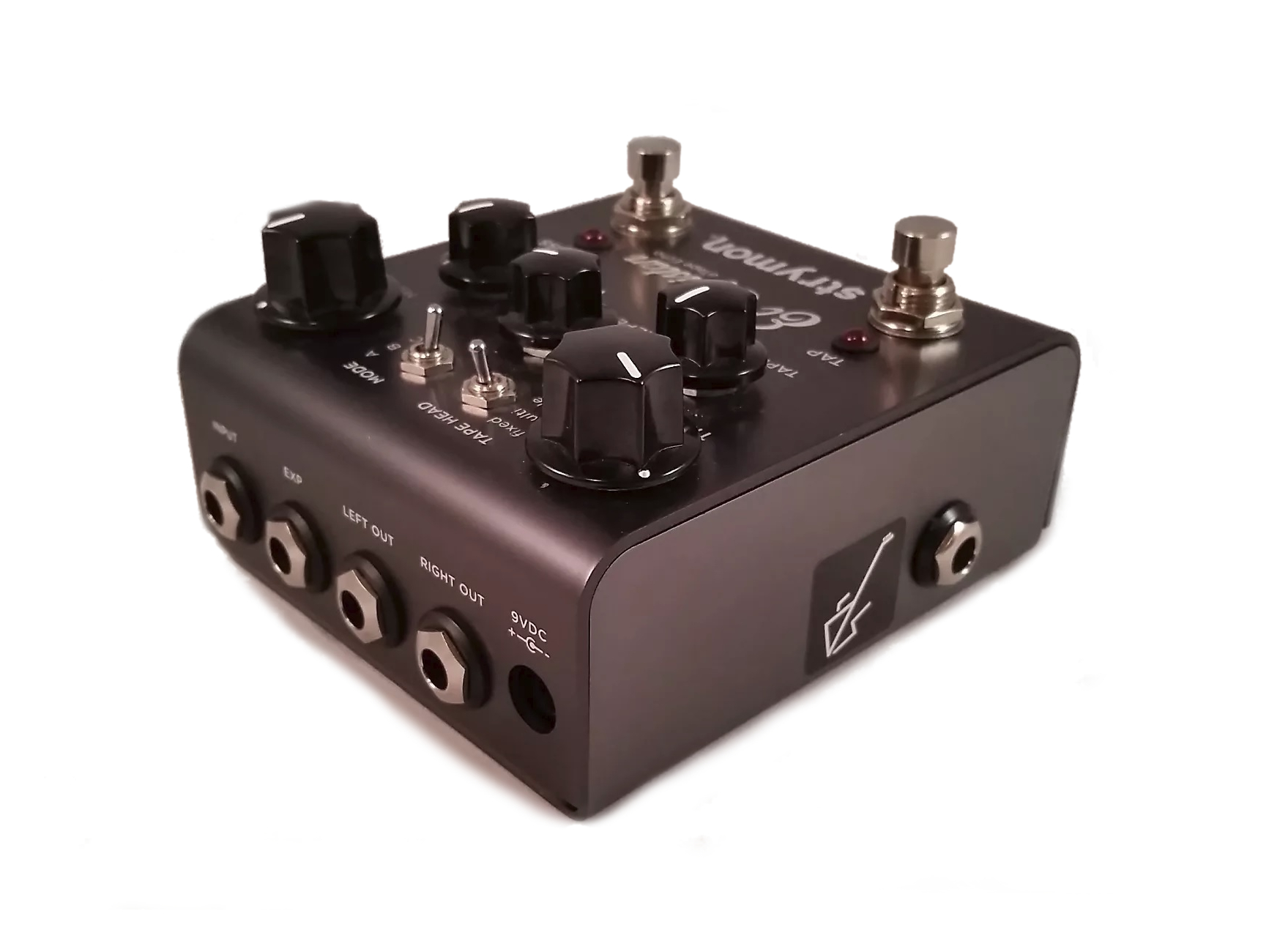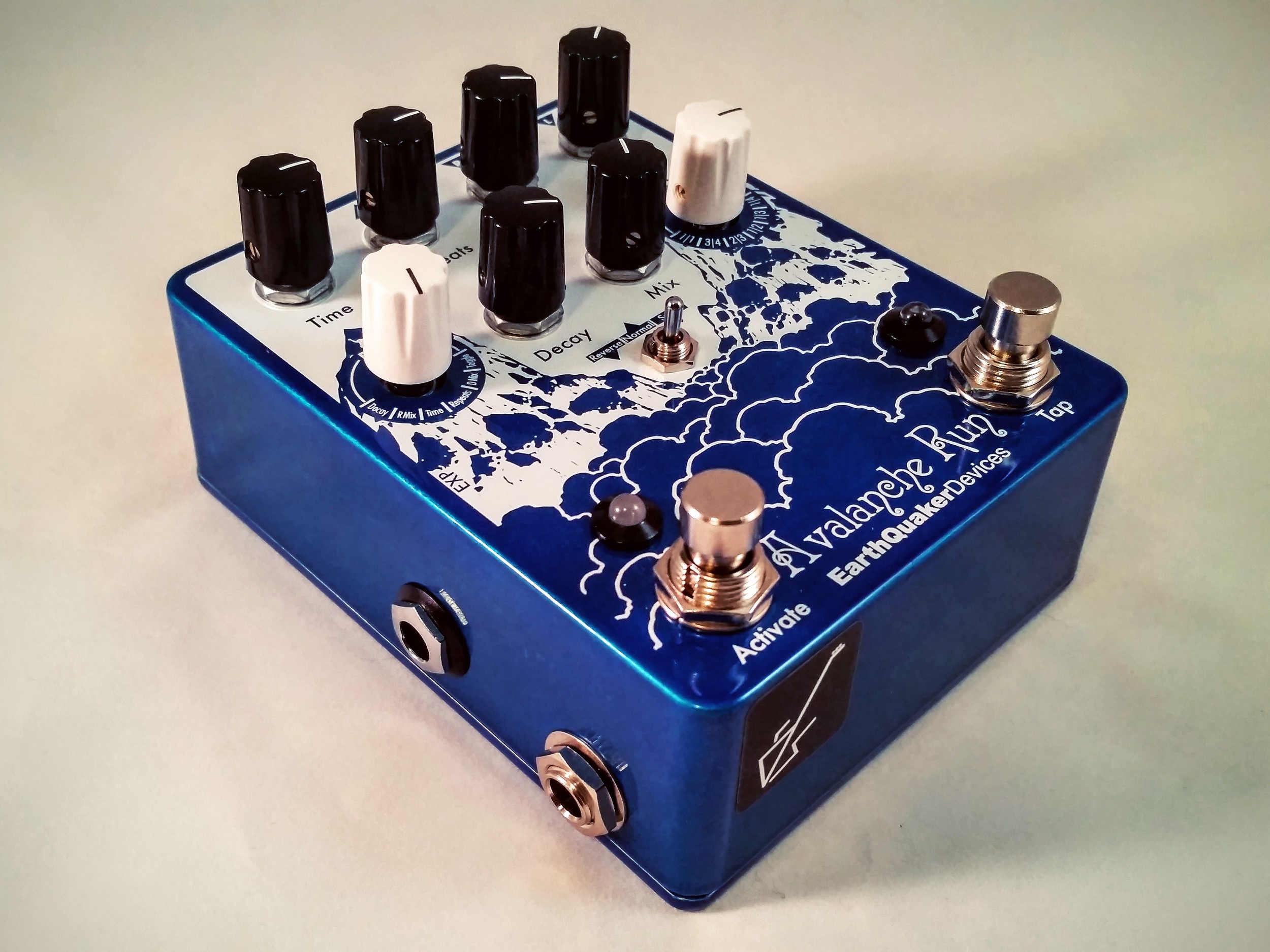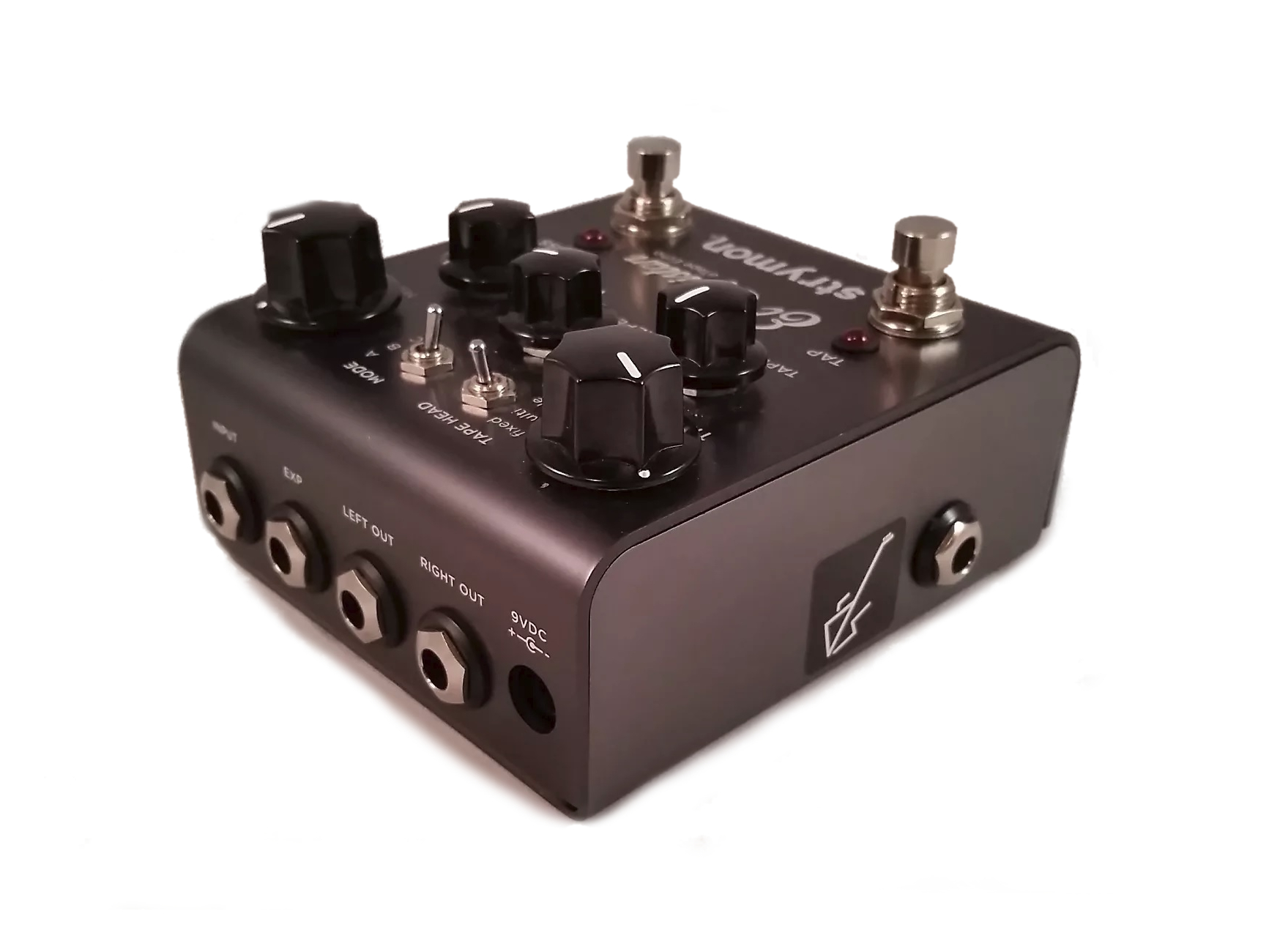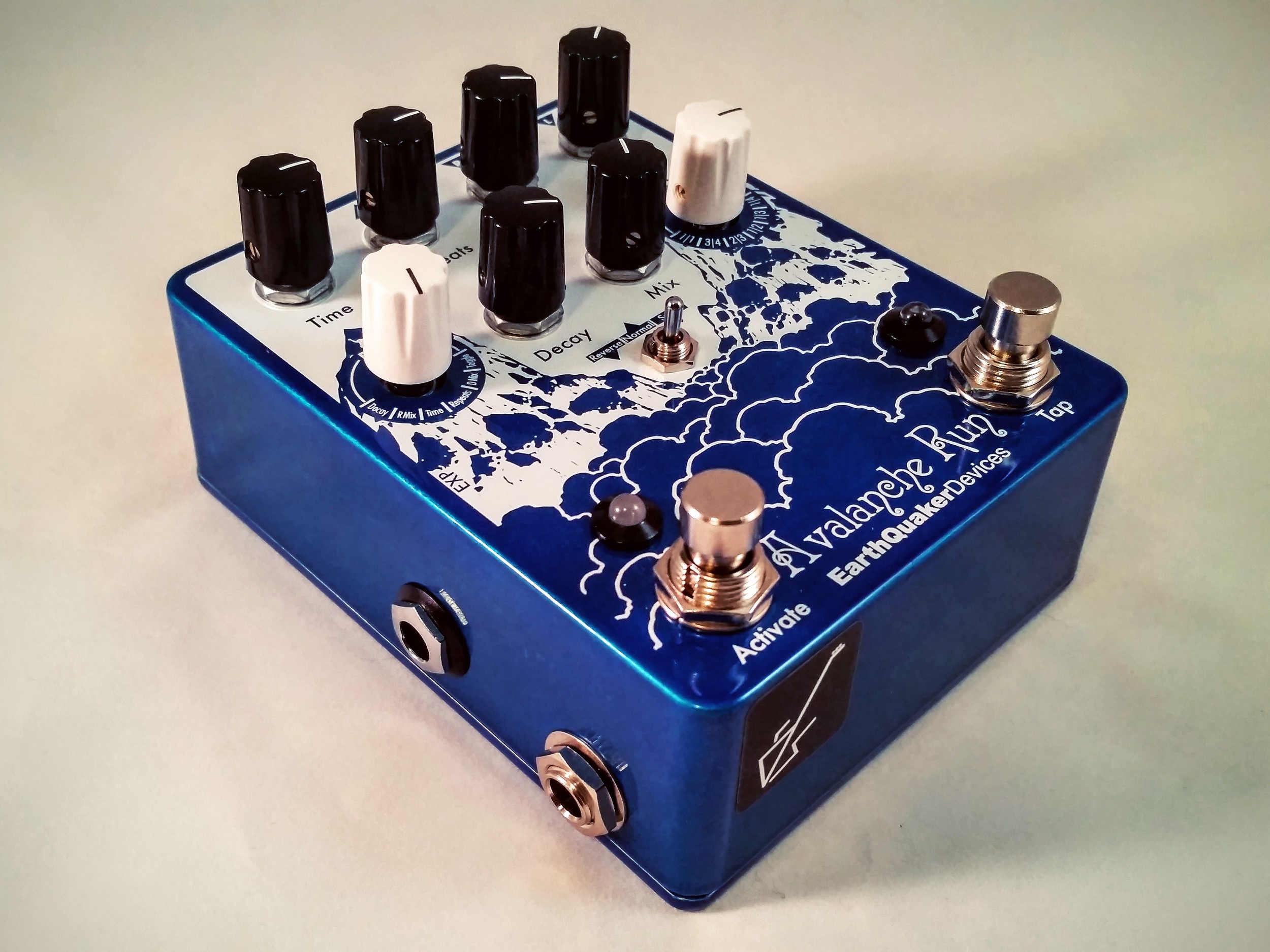 External Tap Tempo Mod
This mod allows you to connect an external tap tempo pedal or controller to your pedal. A standard normally open tap tempo switch will work; "Strymon compatible" tap tempo pedals are NOT required with this mod. All stock functions of the pedal remain in place and you can still use the on-board tap switch if you choose, even when an external tap pedal is connected. Parts were chosen to match the existing hardware so that the modification appears to be a stock feature at a glance.
Would you like even more functionality? Check out our other mods! This mod is fully compatible with our Drill Instructor tap distributor.
OTHER DETAILS
Price includes shipping back to you (United States only; extra for international). You pay shipping to us and the shipping address will be sent to you after purchase. This message will also include your expected turnaround time (typically 1-2 weeks). If your pedal isn't shipped back to you in the specified time you get your mod for free!
No pedal is included with this service. This purchase is for the modification parts, labor, and shipping only.