External Tap + On-board Favorite Mod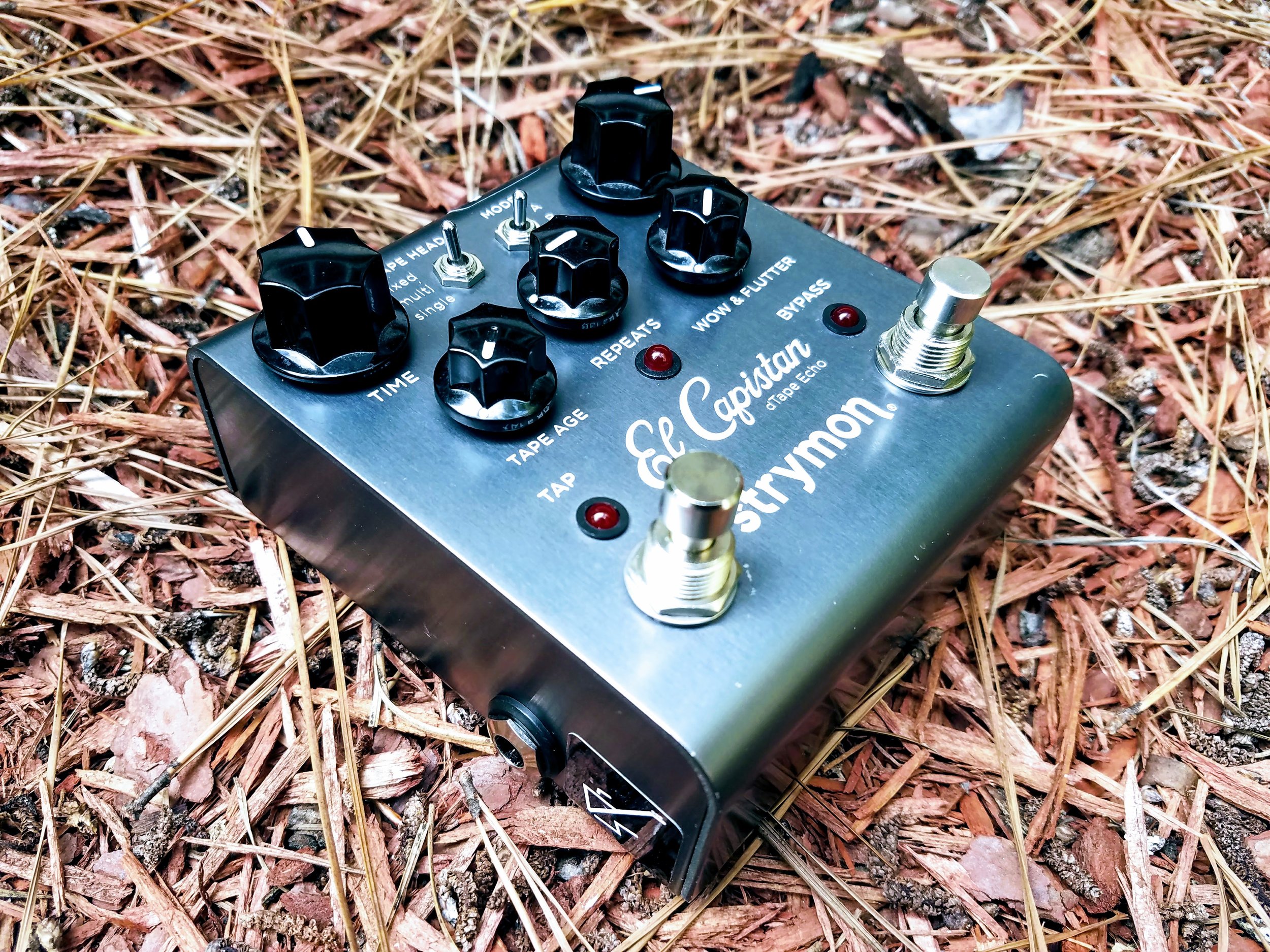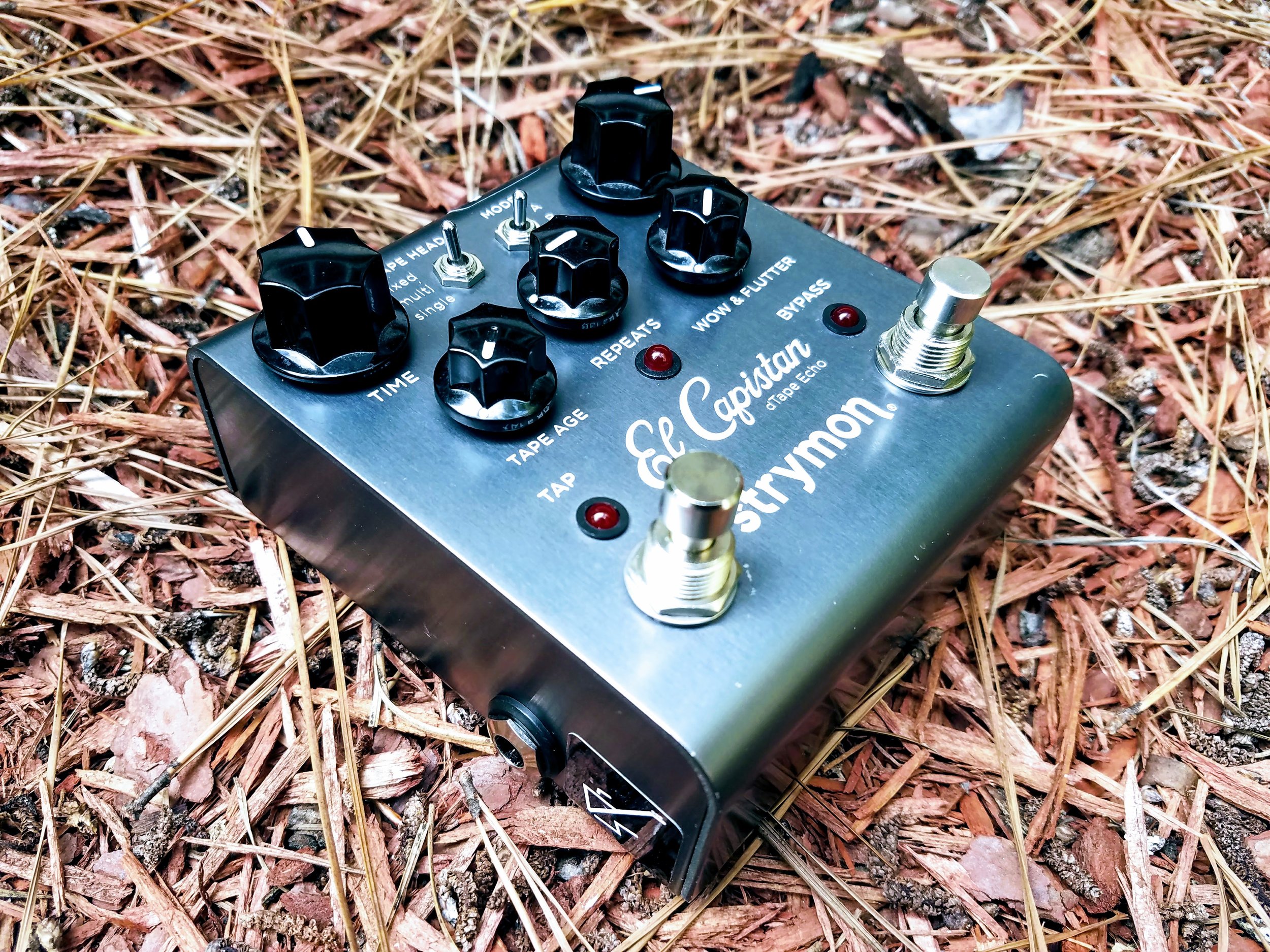 External Tap + On-board Favorite Mod
This mod includes our external tap tempo mod, but also changes the former tap tempo switch to an on-board favorite switch. A third LED is also added to the pedal to indicate the favorite status (the middle LED by default). All three LED's will be changed to white unless another color or combination of colors is requested. A standard normally open tap tempo switch will work; "Strymon compatible" tap tempo pedals are NOT required for use with this mod. Parts were chosen to match the existing hardware so that the modification appears to be a stock feature at a glance.
I understand this mod can be extremely confusing. However, my friend Curtis Kent does an EXCELLENT job explaining it in the video below:
PLEASE NOTE: this mod disables the expression jack on the back of the pedal. Do NOT use this jack for any reason after having this mod done. The EXP jack can be replaced for the external tap tempo jack for an additional charge. You also have the option to permanently convert the expression jack to a right channel stereo input. The original input then becomes the left channel stereo input.
Price includes shipping back to you (United States only; extra for international). You pay shipping to us and the shipping address will be sent to you after purchase. This message will also include your expected turnaround time (typically 1-2 weeks).
No pedal is included with this service. This purchase is for the modification parts and labor only.